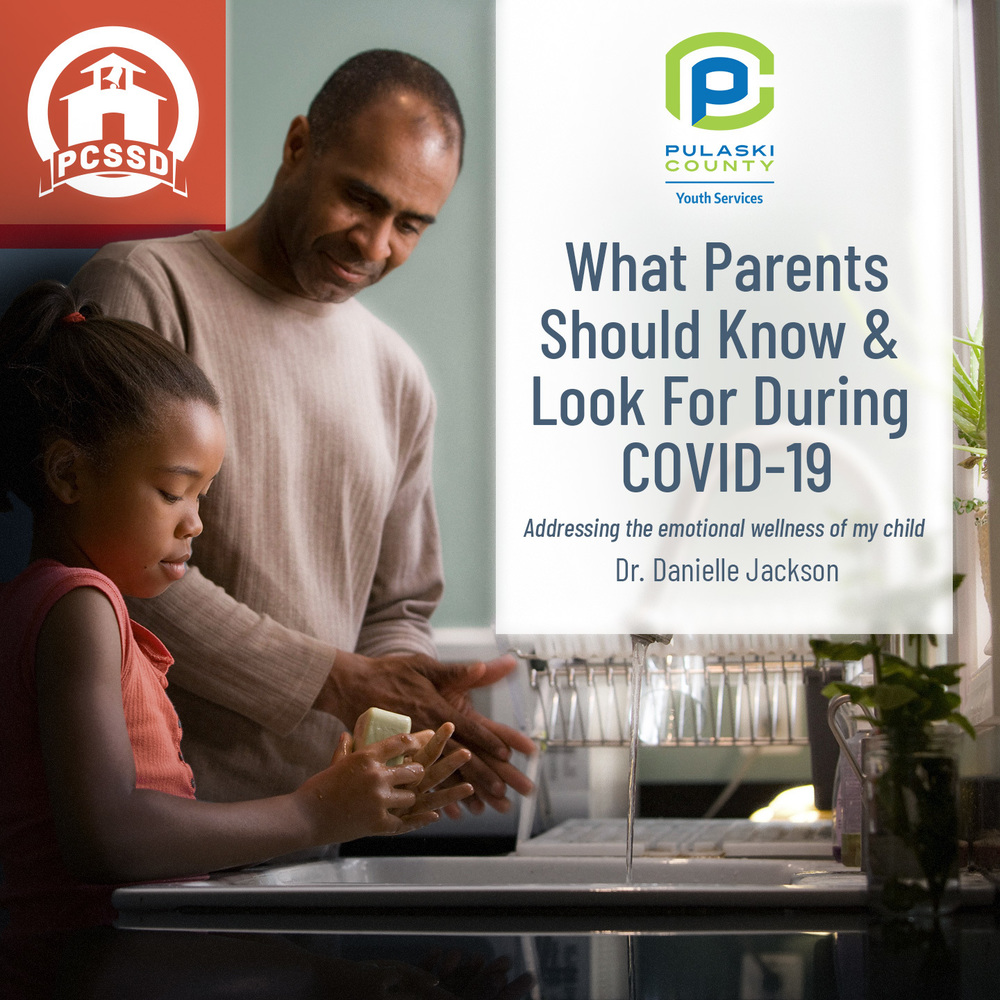 PULASKI COUNTY, Ark. -- Pulaski County Youth Services is partnering with Dr. Danielle Jackson to present a program for parents to better communicate with their children about the c...
PULASKI COUNTY, Ark. -- In the 2019-2020 school year, PCSSD implemented AVID at all of our elementary schools as well as sixth grade in the middle schools and ninth grade at the hi...
PULASKI COUNTY, Ark. -- Did you know that May is Better Hearing and Speech Month? Pulaski County Special School District employs 27 full time speech/language pathologists and two ...