This week is National School Psychology Week and we want to say a big thank you to the PCSSD School Psychologists who are dedicated to helping our students across the District. #pcssdproud #equityandexcellence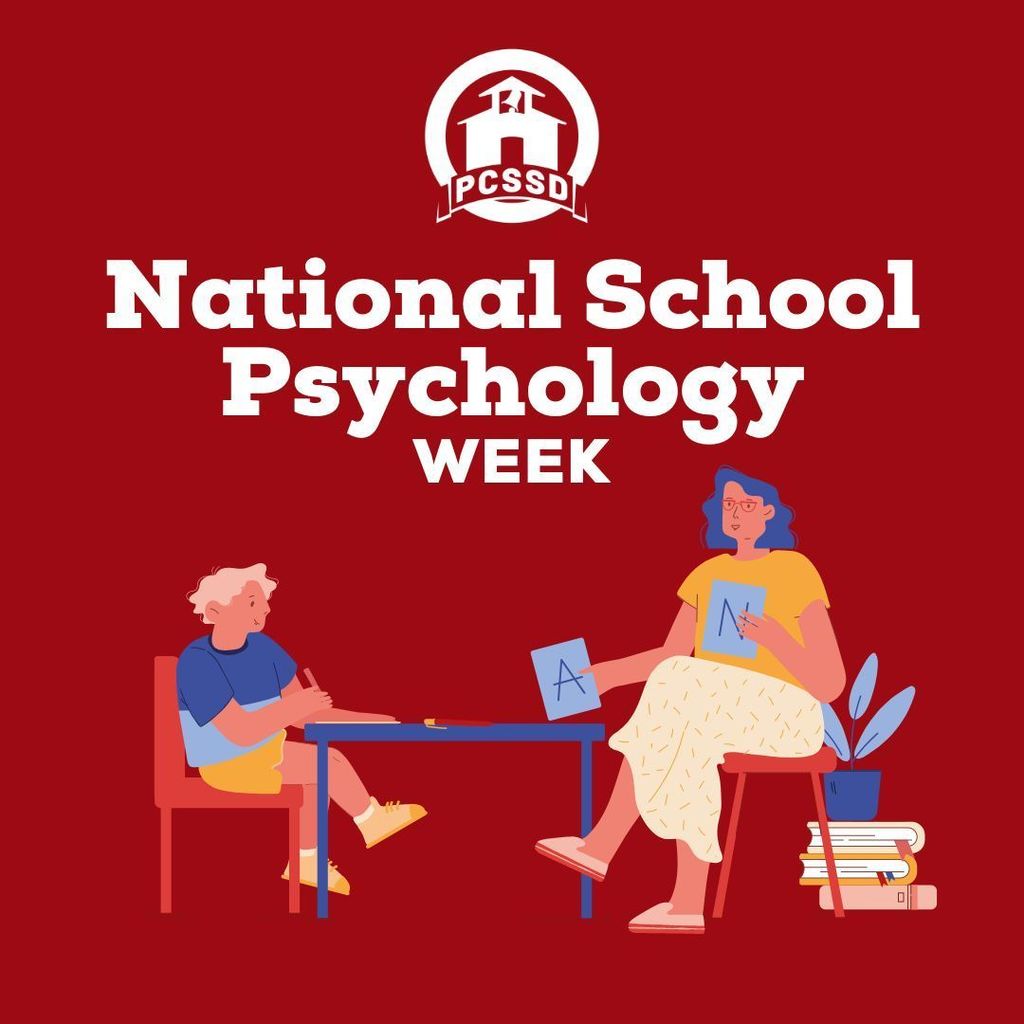 It's National STEM/STEAM Day! PCSSD Director of STEM, Dr. Luttrell says, "STEM education tends to focus on logical thought processes, critical thinking/problem-solving, and reasoning. These help students develop mental habits to build success." #pcssdproud #equityandexcellence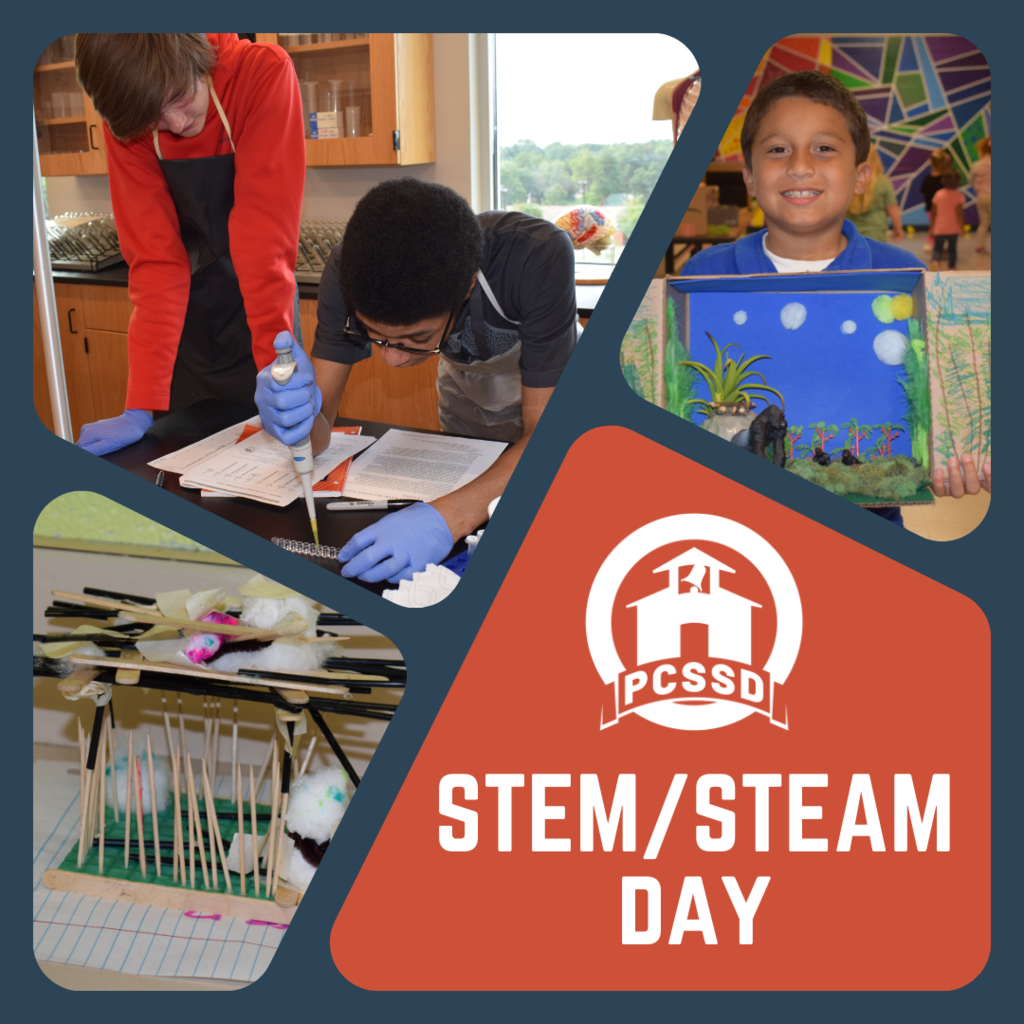 Today is Election Day! Be sure to make your plan to vote today - polls are open until 7:30 p.m. tonight. #pcssdproud #equityandexcellence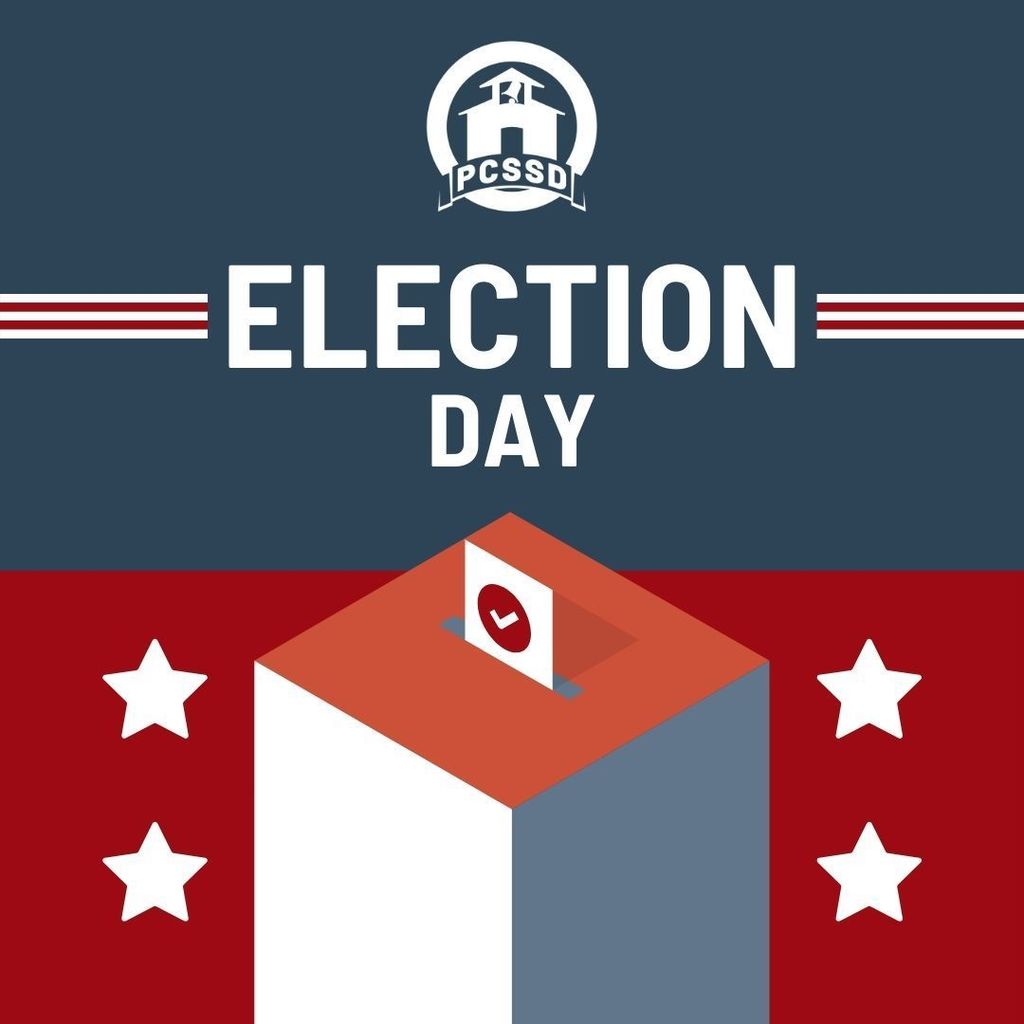 Daylight Saving Time ends tonight - don't forget to turn your clocks back 1 hour tonight! #pcssdproud #equityandexcellence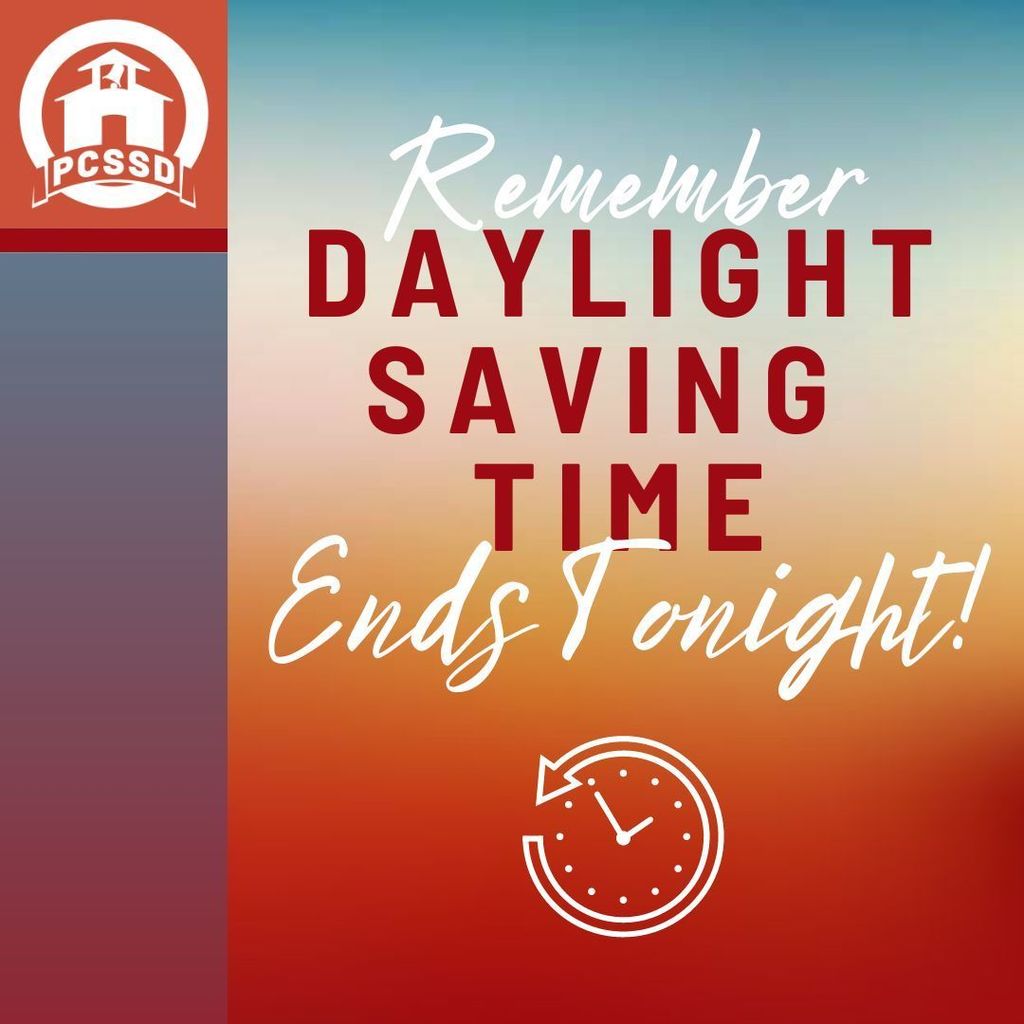 Week 10 of high school football comes with a bit of twist this week. Due to expectations of severe weather, game times have moved today. Please note the revised kickoff times for each school. You can also watch live:
https://www.youtube.com/c/NaturalStateSports
#pcssdproud #equityandexcellence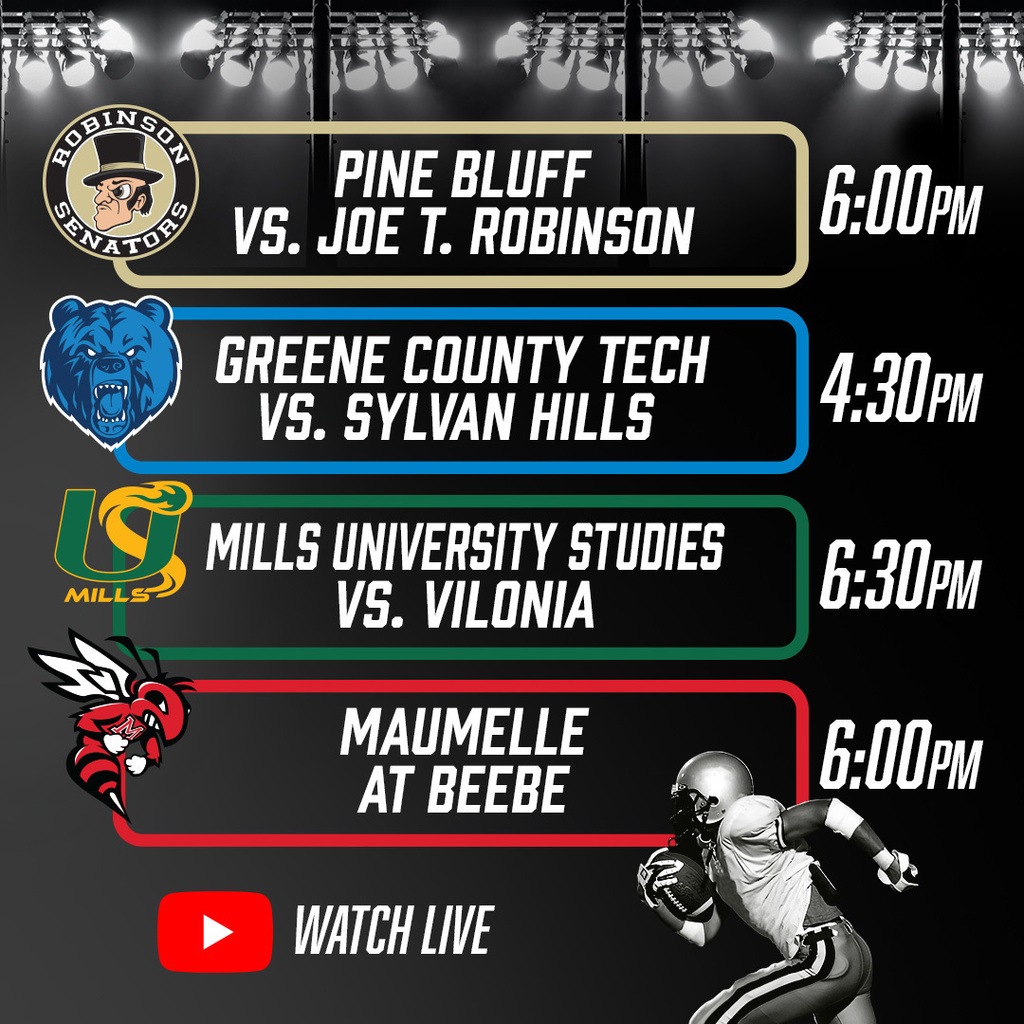 November is National Military Family Appreciation Month. PCSSD is so appreciative of our military families and what they bring to our school communities. Thank you for your service! #pcssdproud #equityandexcellence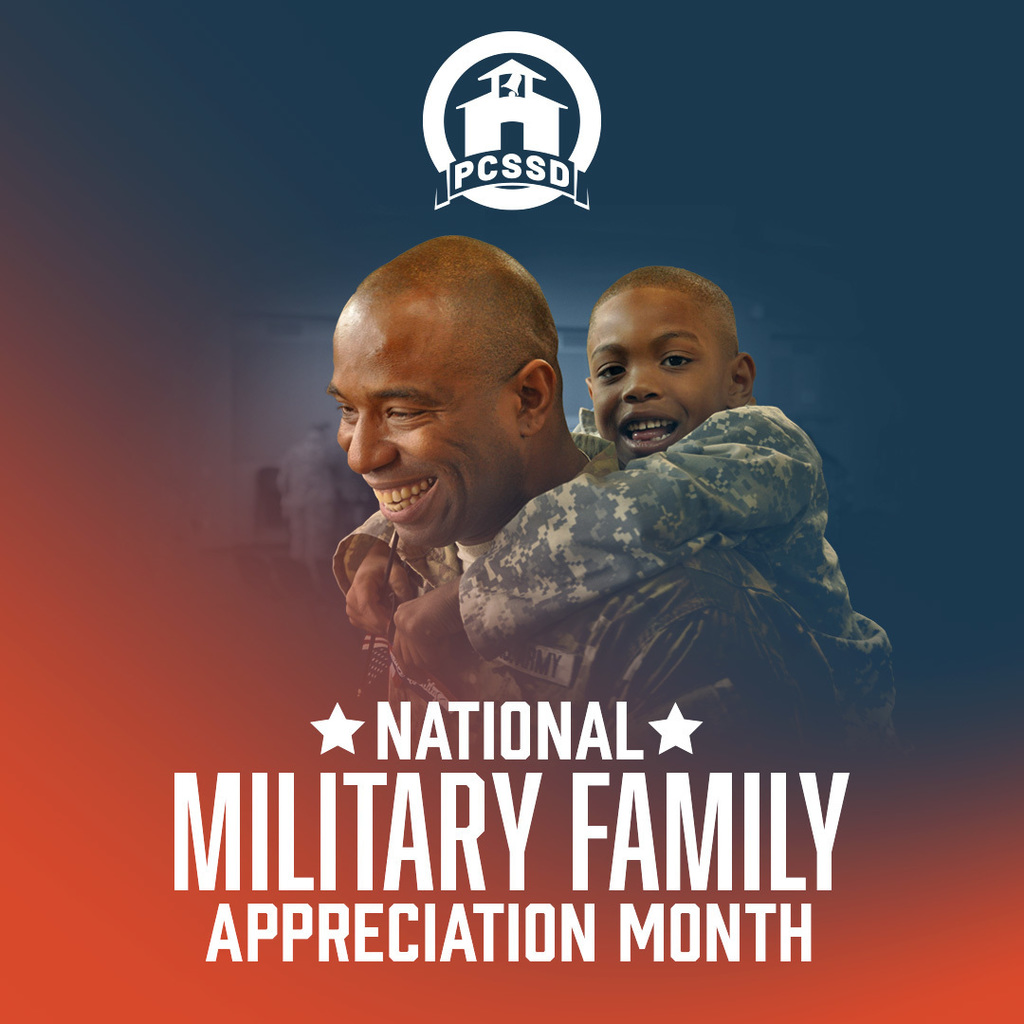 Good morning! This is a test.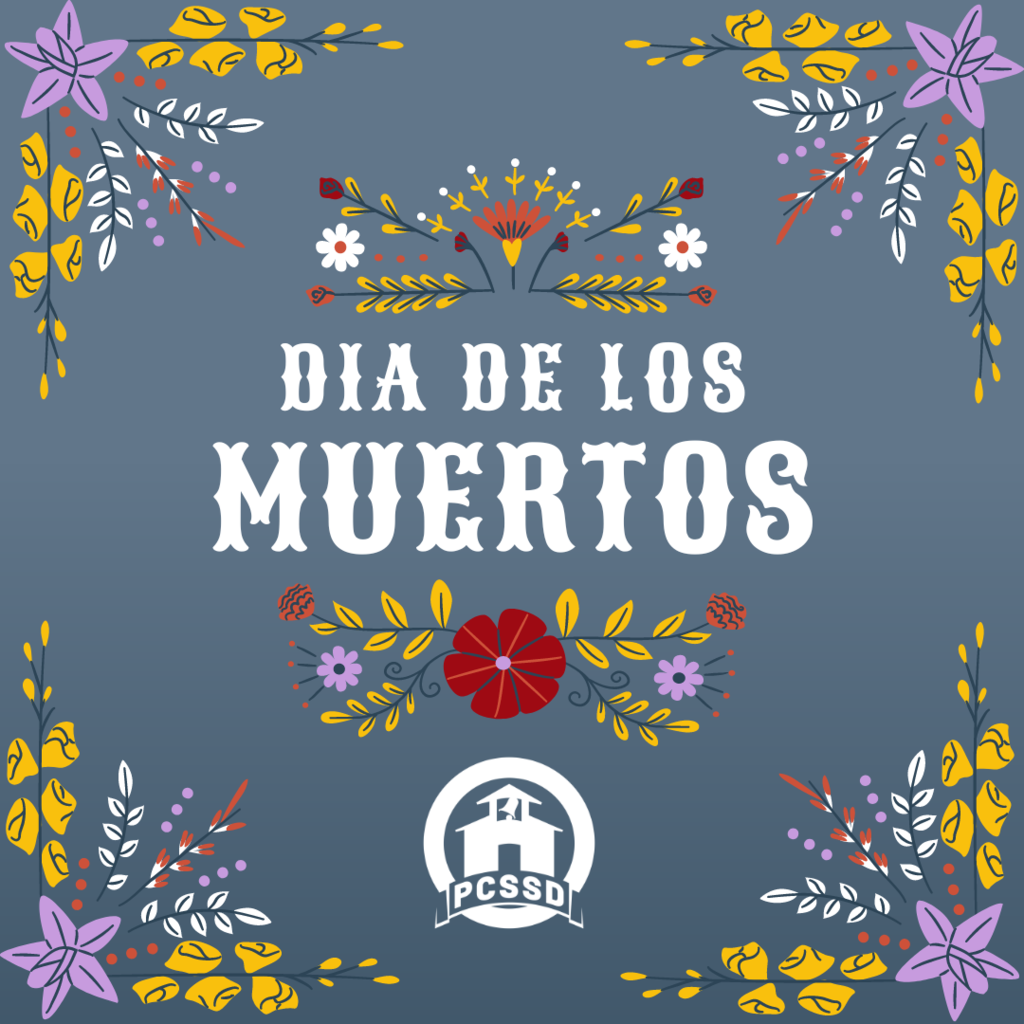 Dia de los Muertos - the Day of the Dead - is today! This Mexican holiday is a celebration of family who have passed away. It is believe that the line separating the spirit world and the real world dissolve and a reunion occurs. #pcssdproud #equityandexcellence
PCSSD has been showing our support for Breast Cancer Awareness Month by Pinking out PCSSD every Thursday. Check out these pictures on our Facebook page of our students and staff wearing pink:
https://trst.in/O6wLOJ
#pcssdproud #equityandexcellence
Happy Halloween! Are you dressing up for trick-or-treat? #pcssdproud #equityandexcellence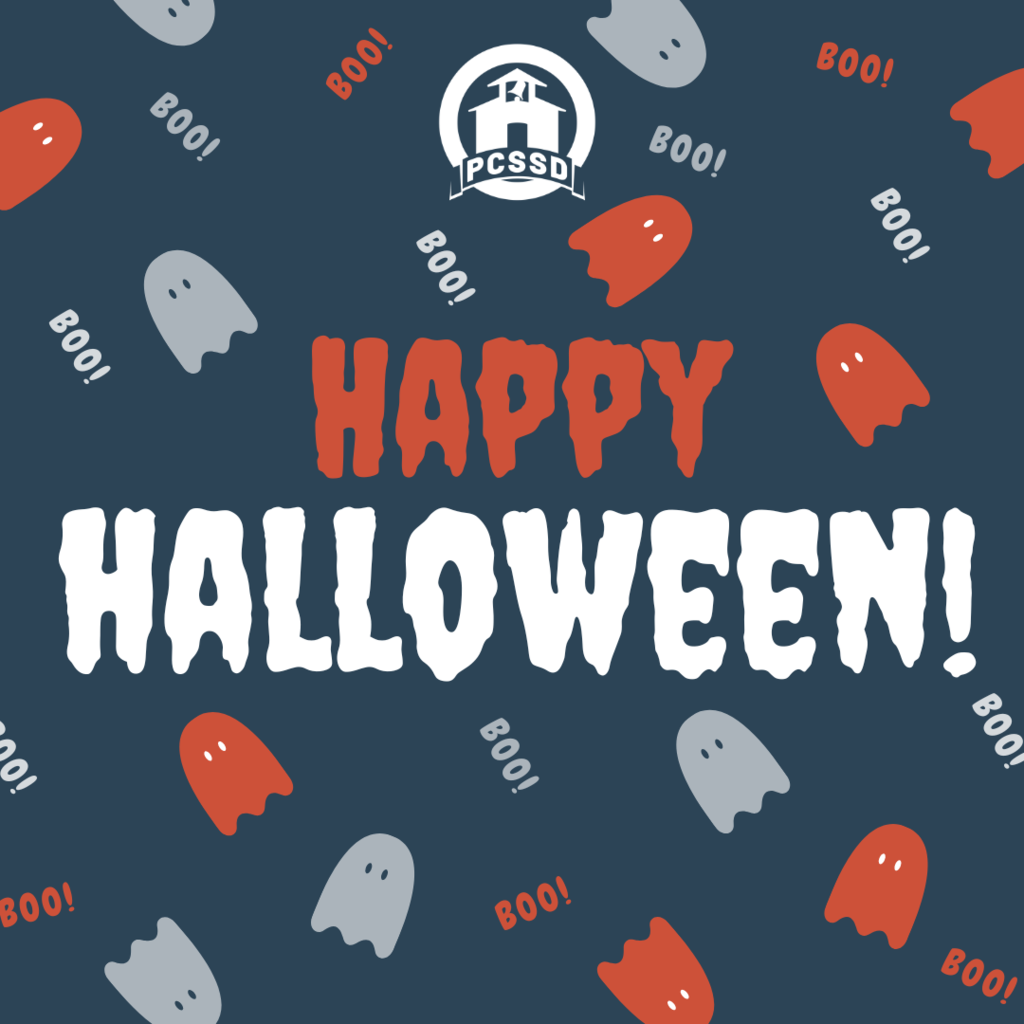 Be Mighty Little Rock is partnering with More Chances Period to help provide needed feminine hygiene products across our Little Free Pantries network. Find hygiene kits in a Little Free Pantry near you! #pcssdproud #equityandexcellence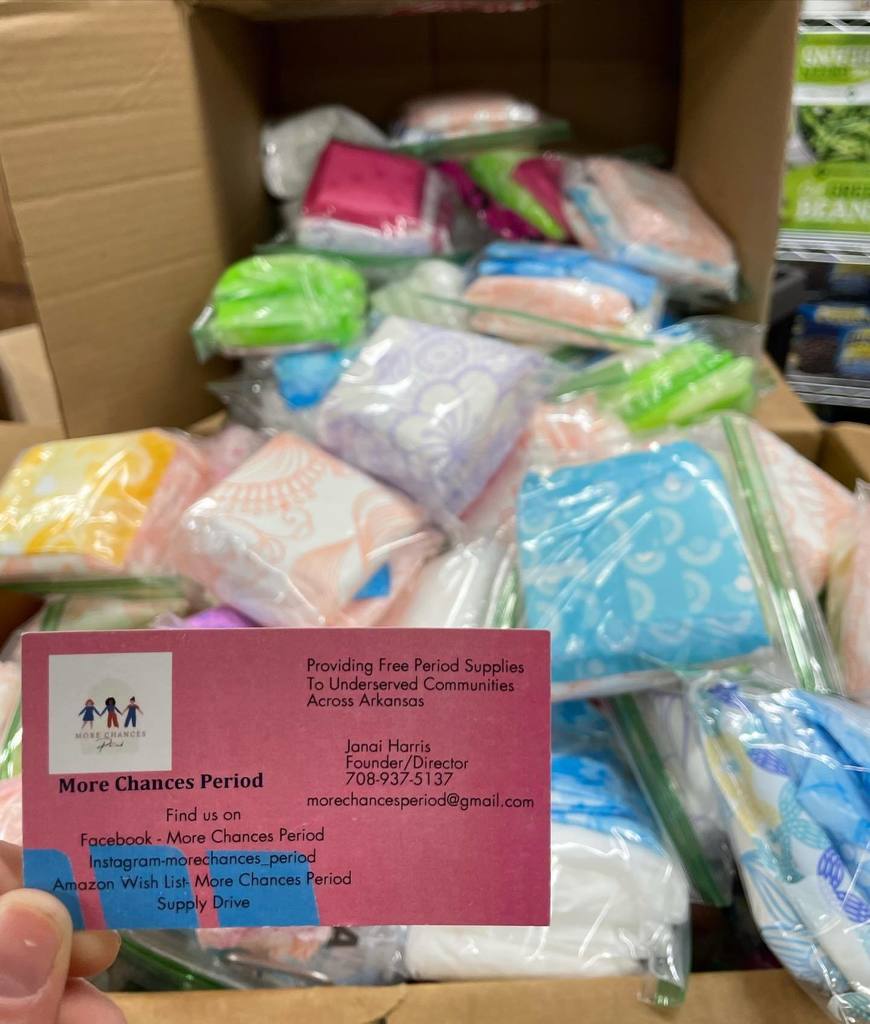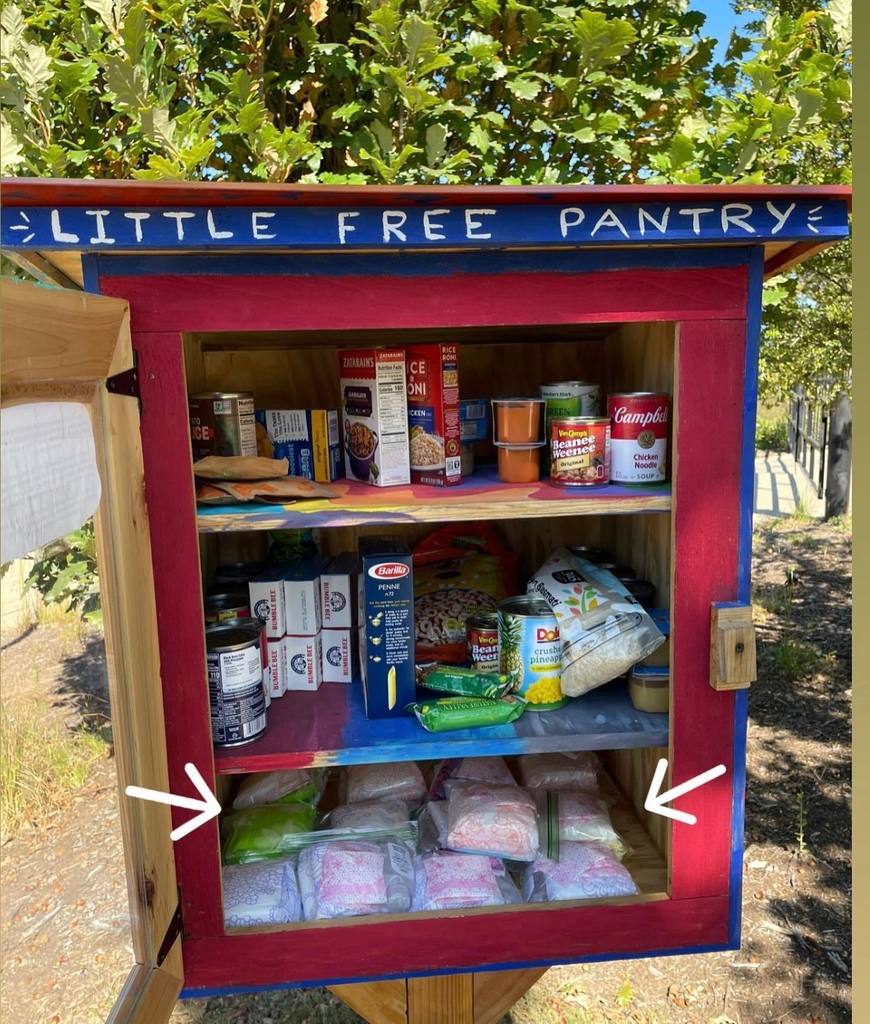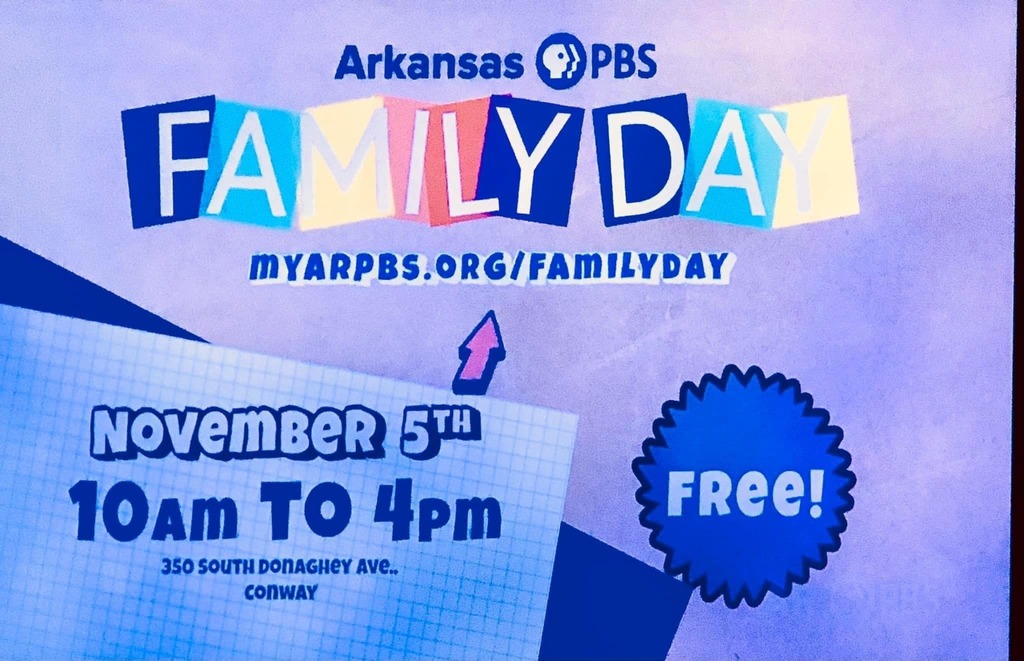 Looking ahead this week, just a reminder that there is NO SCHOOL for students on Thursday (Nov. 3) and Friday (Nov. 4). Teachers will be attending professional development both days. PCSSD offices will be open normal business hours. #pcssdproud #equityandexcellence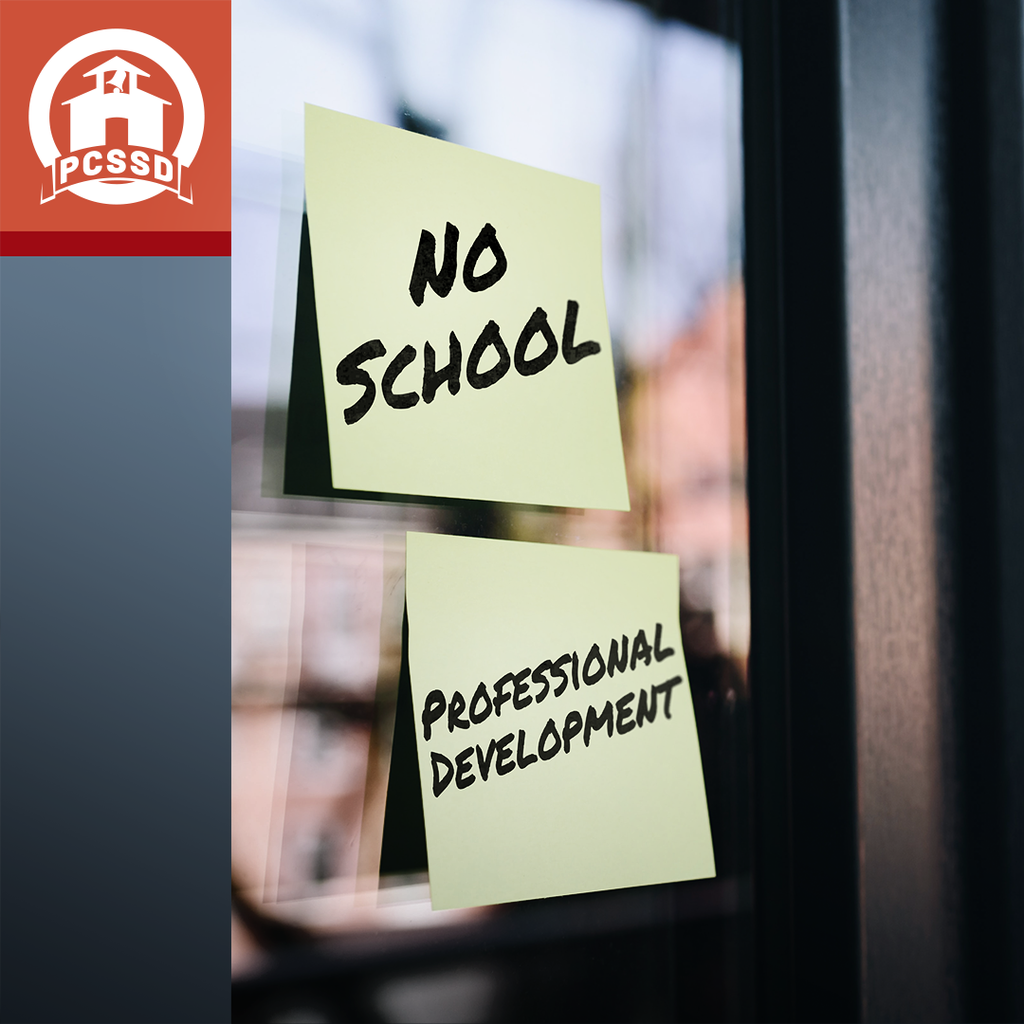 October is Dyslexia Awareness Month. Dyslexia and dysgraphia are often confused and often occur together. Dysgraphia mainly affects writing. Symptoms include difficulty with spelling, poor handwriting, and problems organizing thoughts on paper. #pcssdproud #equityandexcellence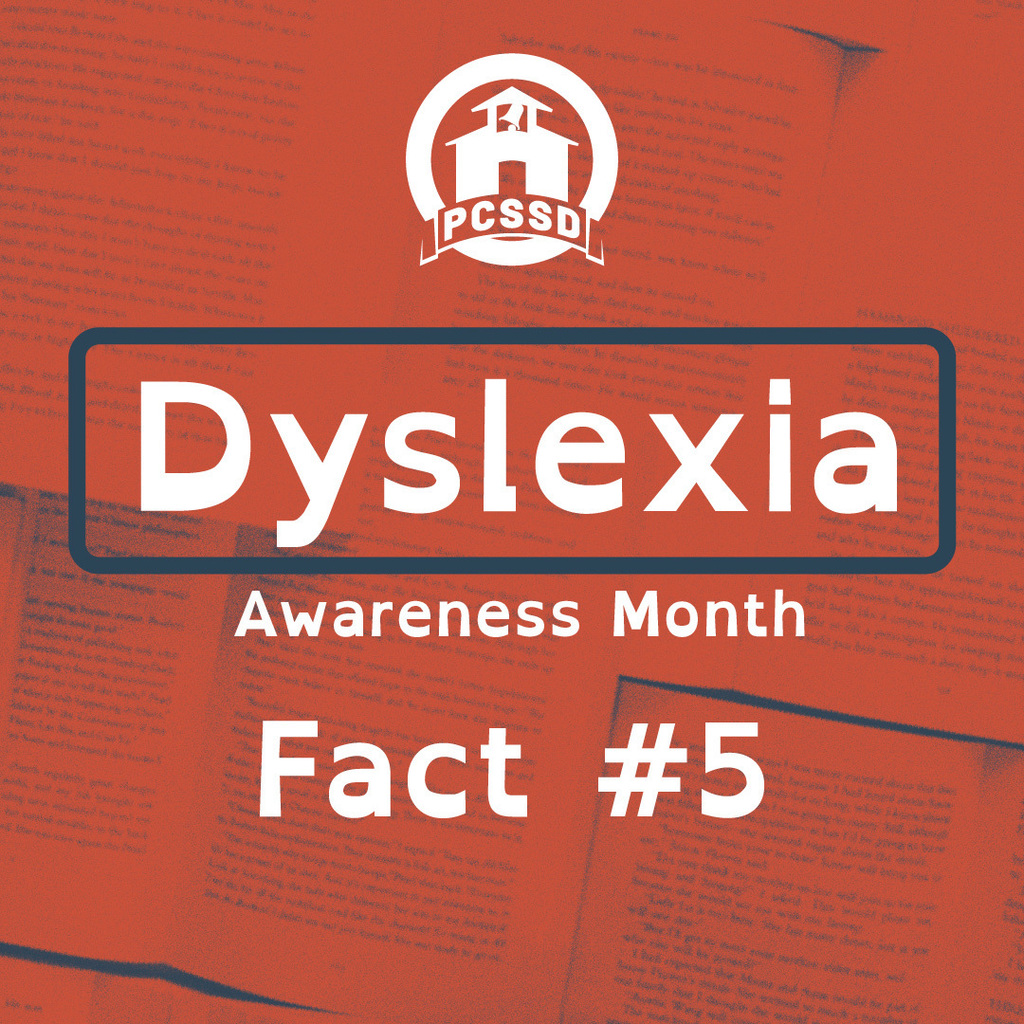 The season is winding down, but that doesn't mean the games are any less exciting! All 4 PCSSD high schools are playing tonight - kickoff at 7pm! If you can't make it to the game, you can watch it live:
https://www.pcssd.org/page/sports-network
. Good luck! #pcssdproud #equityandexcellence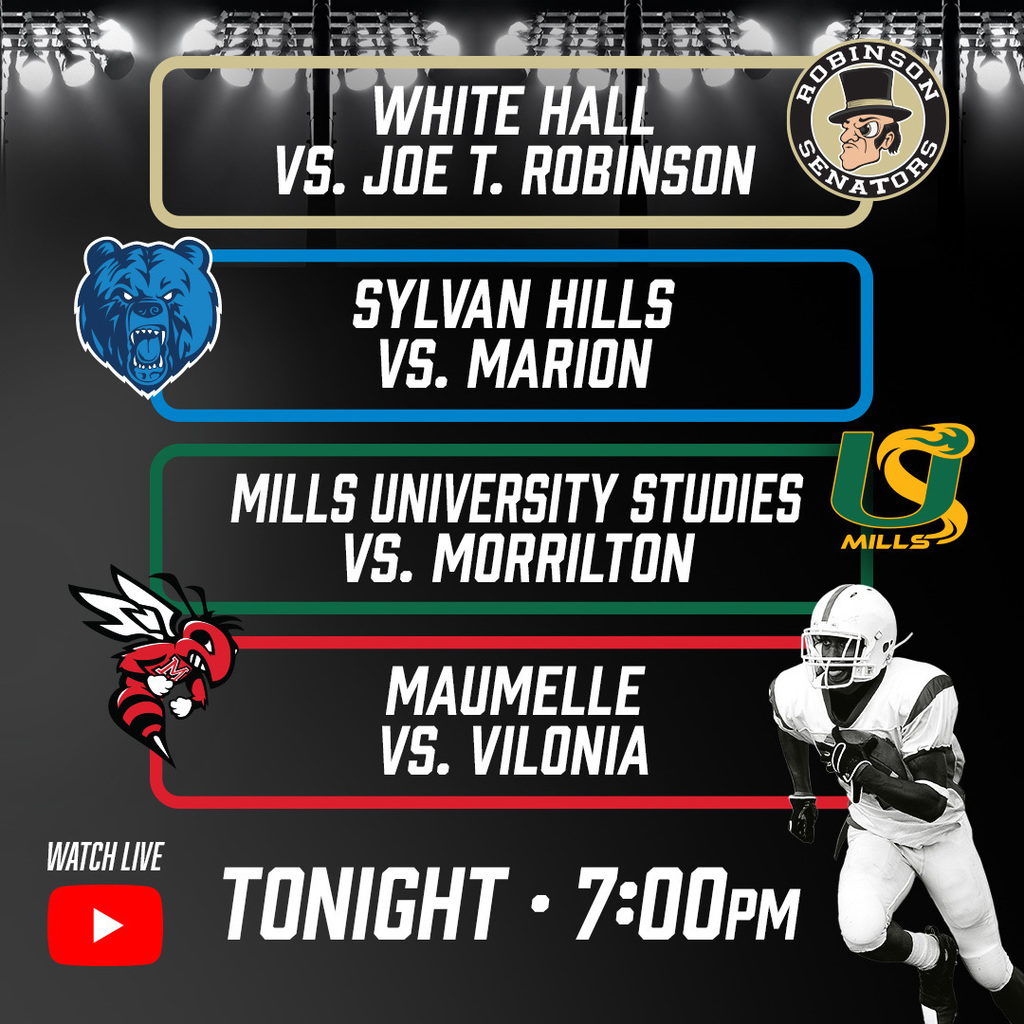 October is National Principal Month. Jason Young is the principal of MAUMELLE HIGH. Fun Fact: I like to build stuff from wood. I built our dining room table, outside coffee table & our pergola. Next, I plan to build an outdoor swing for my wife. #pcssdproud #equityandexcellence
Today is World Occupational Therapy Day and we celebrate the occupational therapists who serve our students across PCSSD. Thank you for your commitment to helping our PCSSD students and families! #pcssdproud #equitandexcellence
October is National Principal Month. Leslie Ireland is the administrator of the DRIVEN Virtual Academy for grades 6-12. Fun Fact: I love playing sports & having fun. It doesn't matter if I'm good at it, I like giving it a try & being active. #pcssdproud #equityandexcellence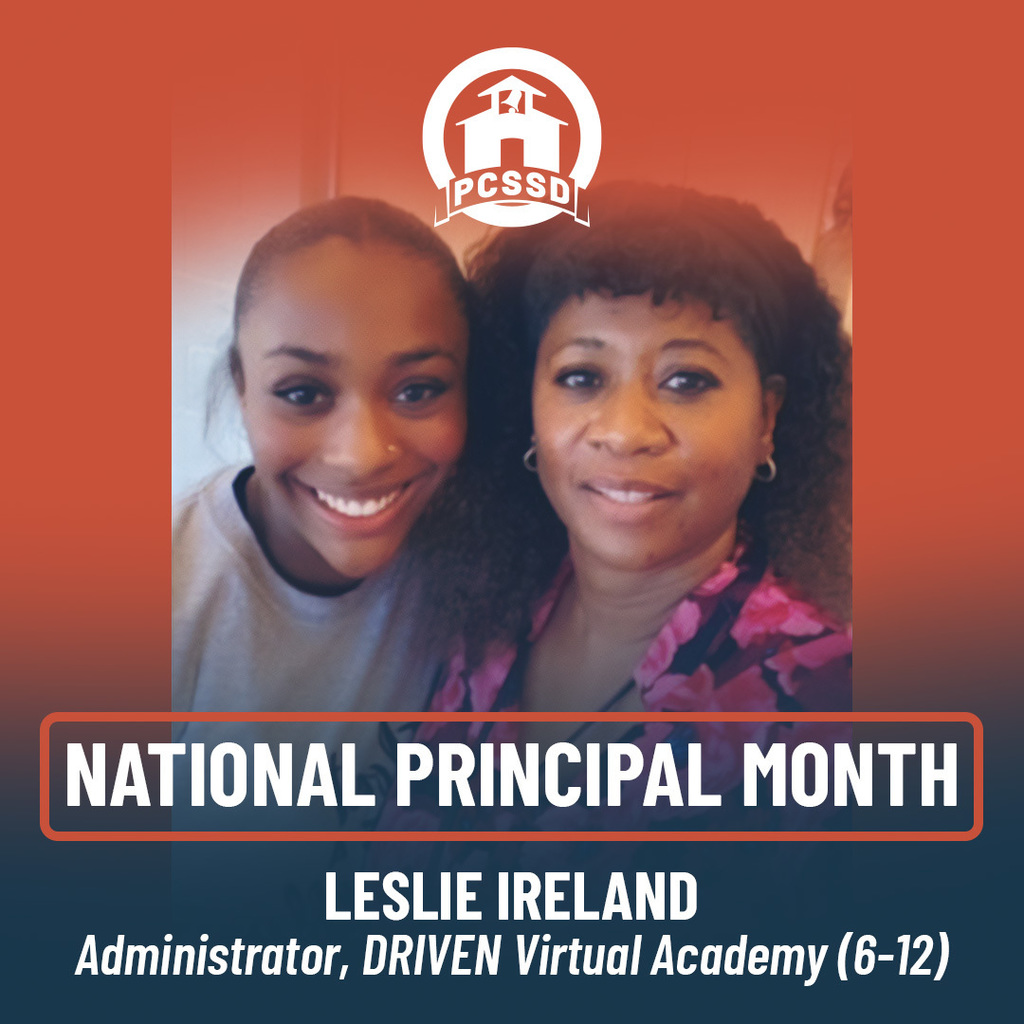 October is Polish American Heritage Month. This month we recognize and remember the many contributions from those of Polish descent, including our very own county namesake - General Casimir Pulaski. #pcssdproud #equityandexcellence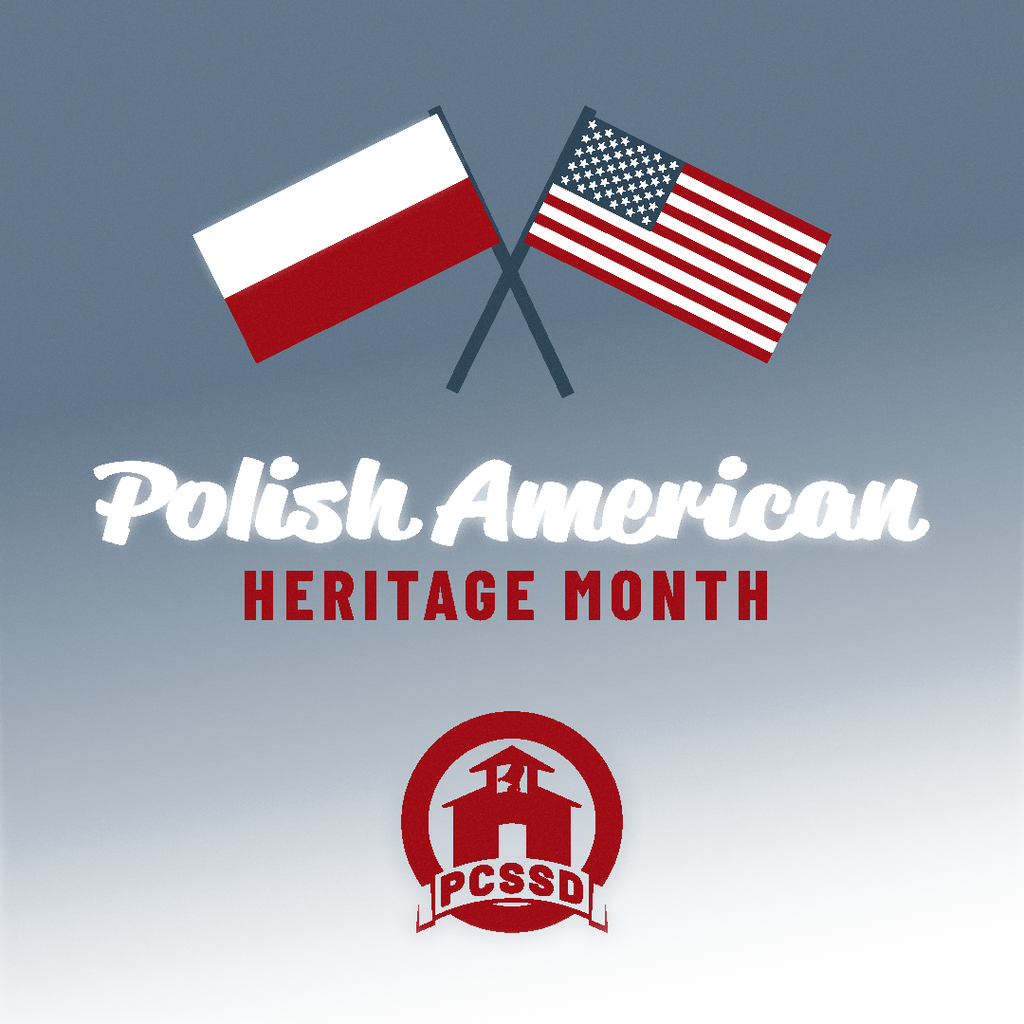 October is National Principal Month. Felecia Hamilton is the principal of WILLIAM JEFFERSON CLINTON ELEMENTARY. Fun Fact: I like to recreate TikTok recipes. #pcssdproud #equityandexcellence