PULASKI COUNTY, Ark. -- Three administrators accepted new positions outside of the Pulaski County Special School District following the conclusion of this school year. Dr. Alesia Smith, Darrick Williams and Yaa Appiah-McNulty will finish up their contract on June 30, 2022 before moving on to their new promoted roles.
"PCSSD is deeply grateful for the work that these leaders have done for our students, families, and school district," said Dr. Charles McNulty, superintendent of the District.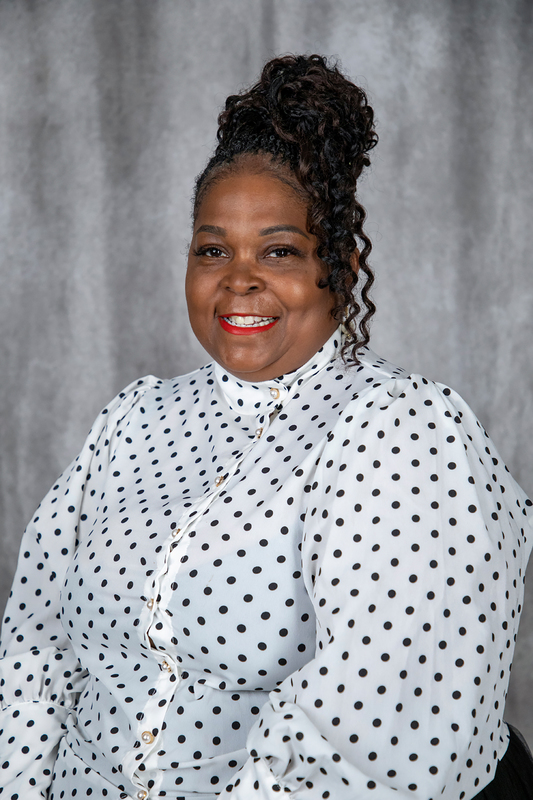 Dr. Alesia Smith has served as Deputy Superintendent of Learning Services since 2018. Prior to coming to PCSSD, Smith was the school improvement officer for the Pine Bluff School District. Smith will be returning to her hometown of Cincinnati, Ohio as Chief of Schools. Smith previously worked in Cincinnati as teacher, assistant principal and elementary principal.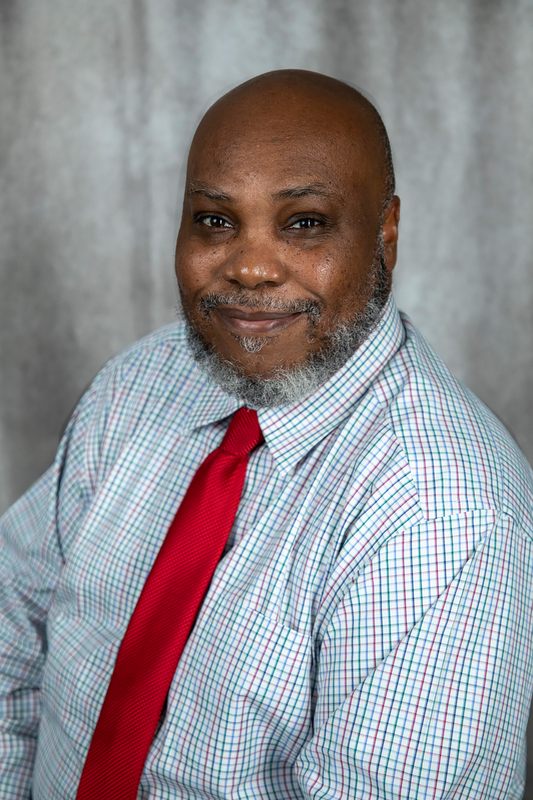 Darrick Williams will be returning to the Arkansas Department of Education as the Director of Educator Licensure after spending four years with PCSSD. Williams served as principal at Landmark Elementary for the 2018-2019 school year prior to his current role as Director of Human Resources where he's been for the past three years. Before coming to PCSSD, he worked as the Program Advisor/Coordinator for Educator Licensure for 10 years.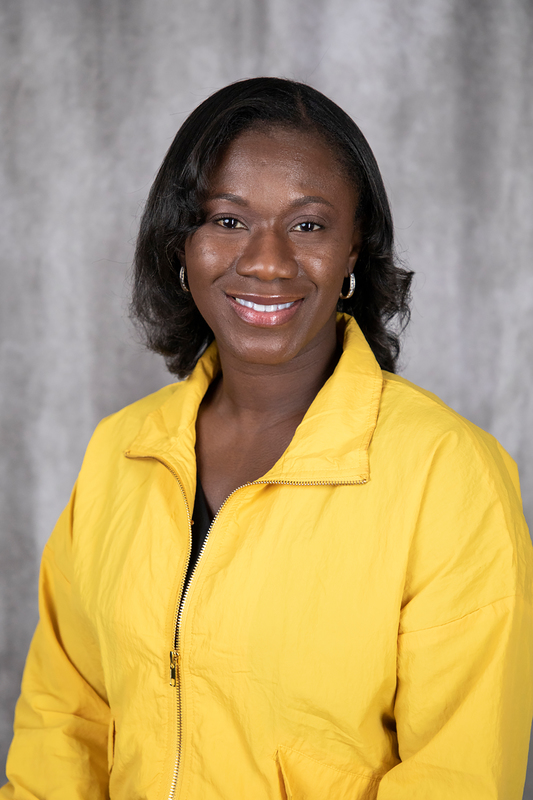 After serving three years as principal at Robinson Middle School, Yaa Appiah-McNulty will take over as Coordinator of Accountability, Assessment and Data Management for the North Little Rock School District. Appiah-McNulty worked in the Little Rock School District as principal at Henderson Middle School prior to her time with PCSSD.
"We know that the work these leaders have done to create opportunities for academic and professional excellence through a student centered focus here at PCSSD will continue even as they begin the next chapter of their lives," McNulty added.
PCSSD will immediately begin the search to fill these vacancies at the District office and Robinson Middle School. Additionally, the District will fill a vacancy in the principal position at Maumelle Middle as Preston Echols returns to Conway Public Schools.